Starwood Property Trust of Starwood Capital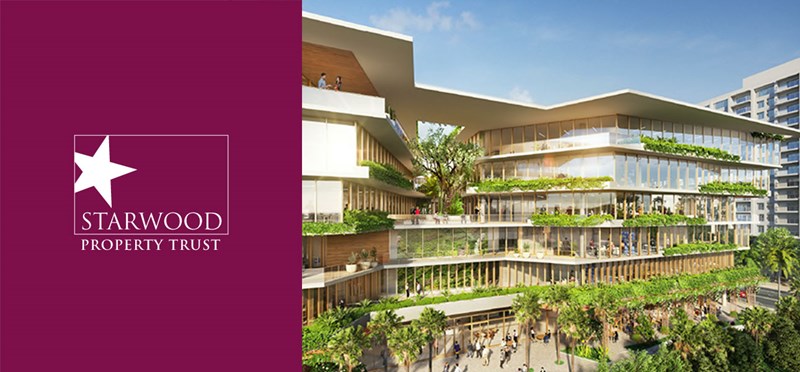 One of the first major corporations to have announced their arrival in Miami (in 2018), an affiliate of the Starwood Capital Group, Starwood Property Trust is a real estate and infrastructure investment company. Its Miami Beach headquarters have already topped off.
Icahn Enterprises
Moved to Milton Tower, 16690 Collins Avenue, South Beach from Manhattan, New York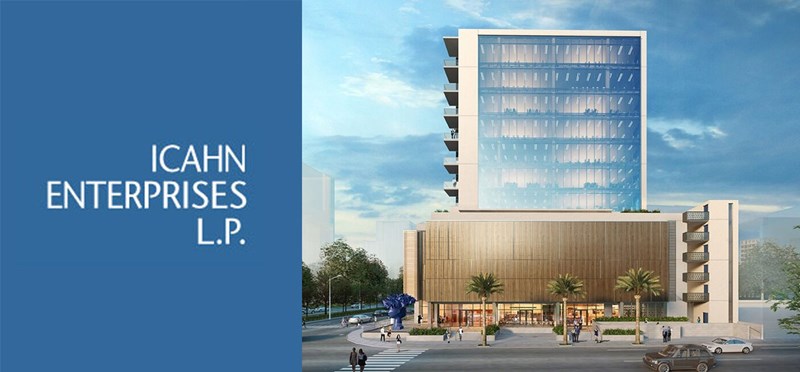 Milton Tower, the brand-new oceanfront headquarters for billionaire activist investor Carl Icahn's hedge fund business, was completed this July. The private equity firm now occupies 23,500 square fete on Collins Avenue.
Carl Icahn already set up a home in Indian Creek Village ahead of his business relocation.
Blackstone Group Inc.
Moved to 2 MiamiCentral in Downtown Miami from New York City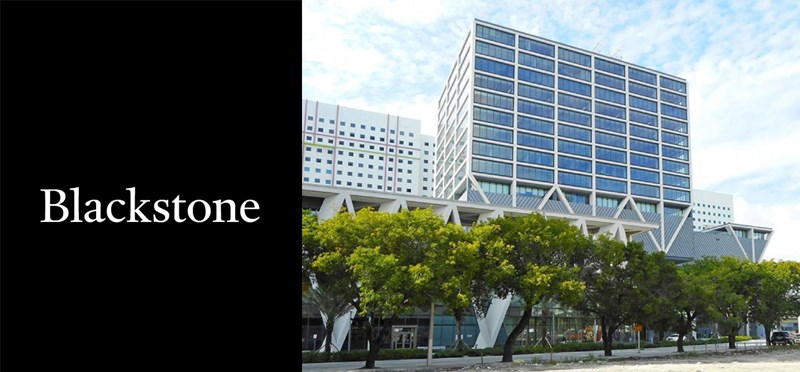 Planning to open up a new 41,000-square-foot office in Downtown Miami, the New York-based Blackstone Group will expand its tech team in the Magic City. The private equity giant, which has more than $580 billion in assets under management, will be looking to hire 200 employees.
Colony Capital
Moving to Boca Raton from Los Angeles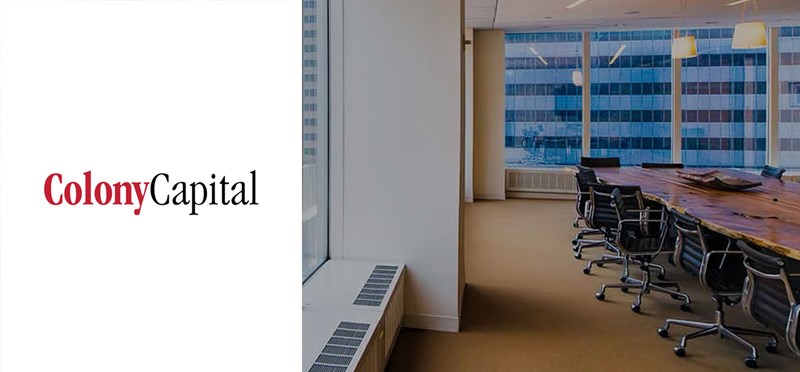 Colony Capital, a Los Angeles-based investment firm, moved part of its team from Los Angeles to Boca Raton effective January 1, according to a company press release. The company reports it has over $47 billion in assets under management, was founded in 1991, and has offices in 12 countries. Colony's President and CEO, Marc Ganzi, and Executive Vice President and CFO, Jacky Wu, are already based out of Boca Raton.
Nucleus Research
Moved to 7975 Biscayne Point Cir, North Beach from Boston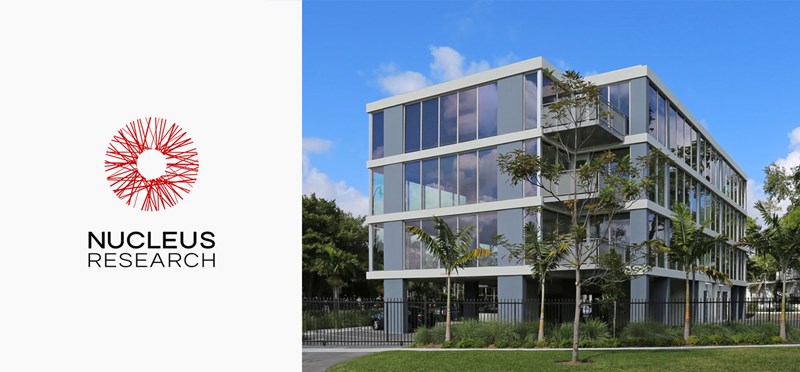 As Boston shut down for the pandemic, CEO Ian Campbell shifted his IT research firm to Miami Beach. The consultancy firm's new, waterfront headquarters are located in North Beach's gated community of Biscayne Point.
Palm Drive Capital
New local office at 4300 Biscayne Blvd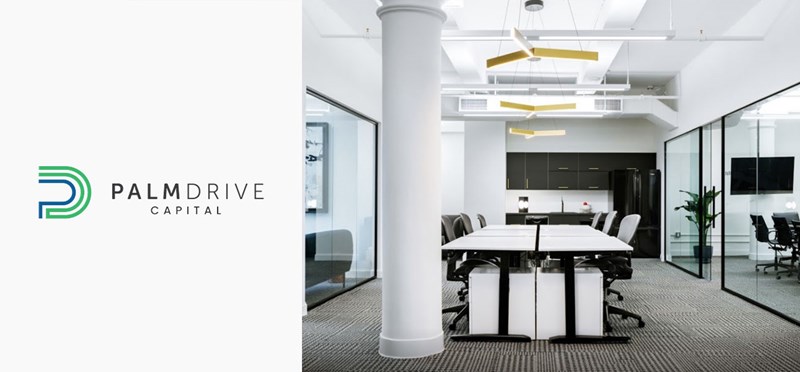 Looking to support and strengthen its Latin America-based portfolio companies, this New York-based venture capital firm has set up shop in the Midtown-Design District neighborhood. The firm already invests in multiple high-growth startups, such as grocery delivery startup Merqueo, Colombian e-commerce unicorn Rappi, and contact lens e-commerce firm Lentesplus. With its managing partners relocating to Miami, the firm expects to hire additional local talent to support its business operations.
ShiftPixy Inc.
Moved to 501 Brickell Key Drive from Irvine, California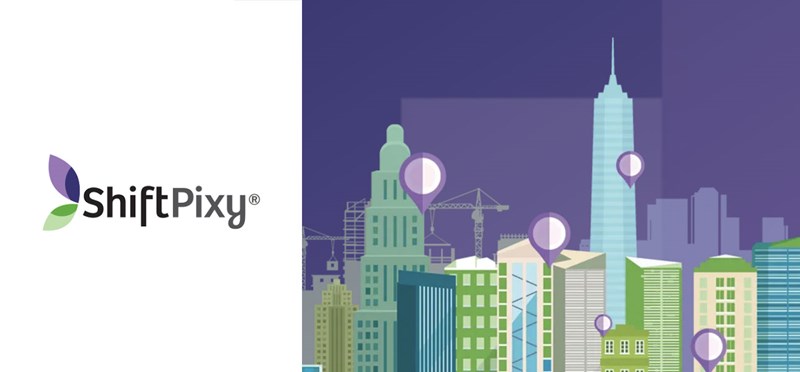 Relocating its headquarters from the Bay Area of California, this tech start-up for gig workers plans on expanding on this side of the coast along with the European and Latin American markets. The firm also plans on opening a ghost kitchen in Miami named ShiftPixy Labs Ghost Kitchen. The company will allow new chefs and entrepreneurs to compete to be part of the business model where restaurateurs can provide delivery-only menus to third-party platforms such as Uber Eats.
Having moved to Miami, the public company can save 25 percent on its lease compared to what it was paying in California.
Goldman Sachs Asset Management
Moving to South Florida from New York City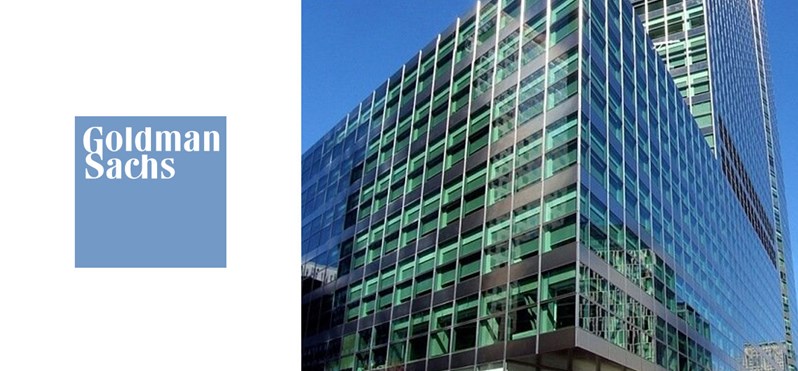 In what would be an unprecedented relocation, the investment icon is considering moving its asset management operations to South Florida. Goldman Sachs has been shopping for spaces in Palm Beach County and Fort Lauderdale. The global investment bank's asset management arm brings in around $8 billion in annual revenues.
Elliott Management Corp.
Moving to West Palm Beach from Midtown Manhattan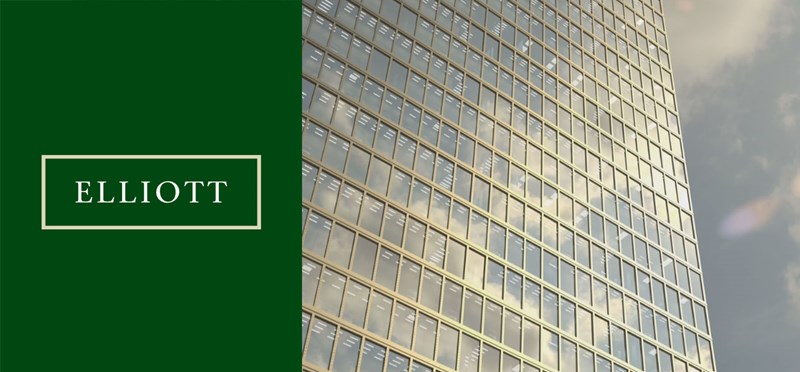 Planning on moving his hedge fund's corporate headquarters to South Florida, billionaire Paul Singer could soon join his co-chief investment officer, Jon Pollock, in West Palm Beach. Although the $41 billion firm will keep its Manhattan offices, the move is led by multiple senior executives of the corporate shifting base to South Florida.
Citadel
Satellite office in Miami and Palm Beach, FL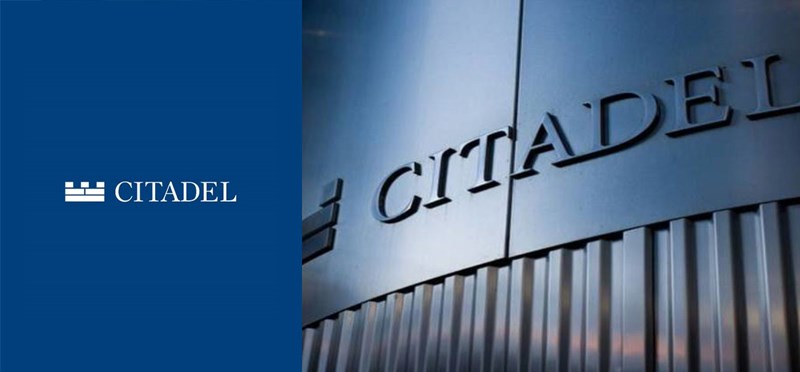 Florida native and Founder of the $32 billion Citadel fund, Ken Griffin, is expected to set up a brand-new office in Miami next year. The hedge fund billionaire sparked rumors of another office when he moved some of his traders from Citadel Securities to the Four Seasons Hotel in Palm Beach and bought a property on Star Island for $37 million in October.
Balyasny Asset Management
Miami outpost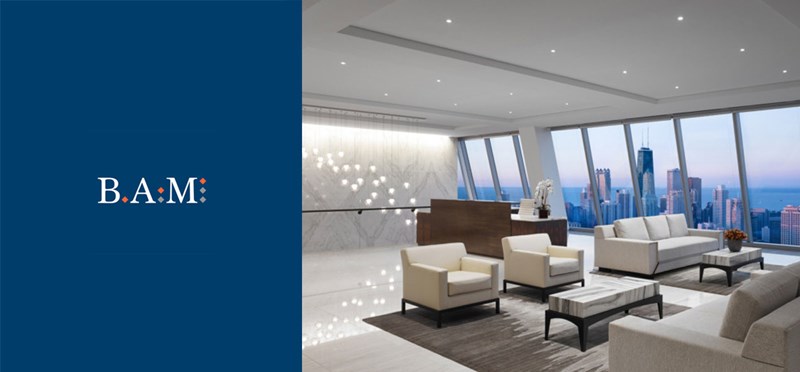 The Chicago-based Balyasny Asset Management is another hedge fund firm in the process of setting up its own Miami office. The $8 billion firm will be opening shop soon with a capacity of about 30 staff.
Divvy Homes
Expanding to Miami and Fort Lauderdale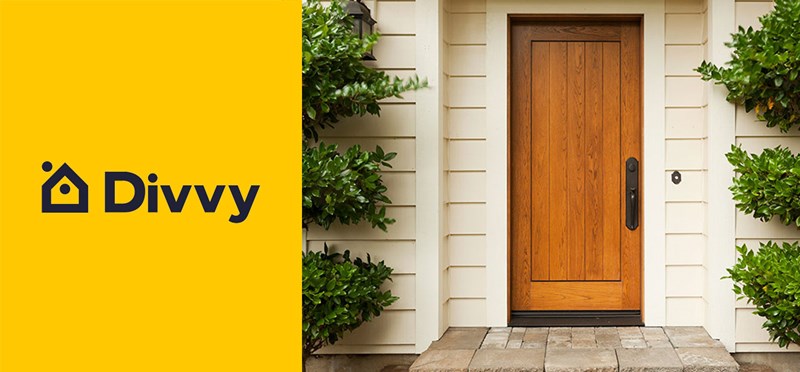 The San Francisco-based rent-to-own startup has planned offices in Miami and Fort Lauderdale in addition to Denver, Houston, Jacksonville, Minneapolis, and Orlando. The company buys homes and then leases them to renters for three years. Within this timeframe, renters contribute 2 percent towards the house's purchase price, along with having a quarter of each subsequent rent payment going towards down payments on the property. At the end of three years, renters can choose to buy the property or cash out their savings.